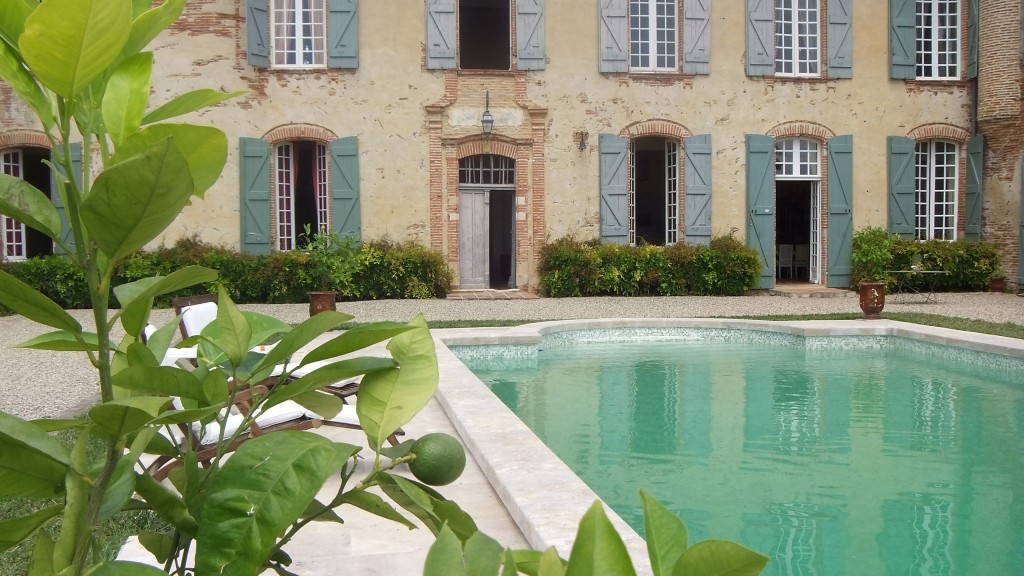 The Castle of Issus is an ideal place for family holidays and many entertainments. On-the-spot feasible leisure activities. Leisure activities of closeness, within less than an hour.
In the castle's park, you could to walk, relax or swim, play tennis or table tennis.
Board games will be available for long evenings in the lounges or on the terrace.
---
 In the park:
Pool of 12m / 6m
Tennis
Table tennis
Table football
Badminton
The orchard: picking seasonal fruits (cherries, plums, apples, figs, walnuts, tomatoes …)
---
 In the House:
TV
Internet
Play board games
Library
DVD, CD
 In the village:
The local summer festivities lead to been in the tradition of French villages.
http://www.commune-issus.fr/
http://www.mairie-venerque.fr/